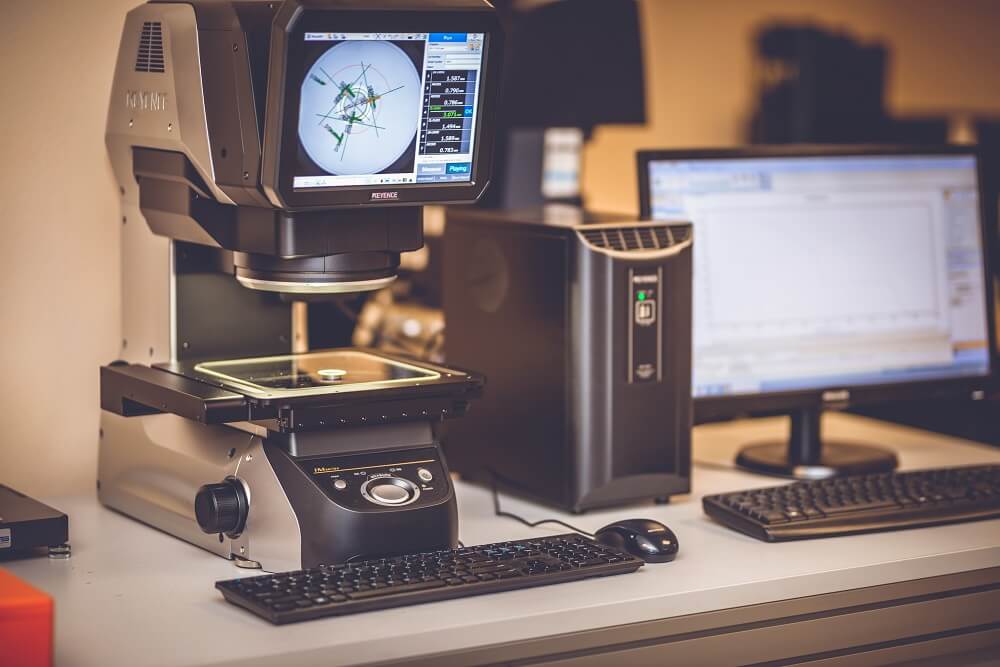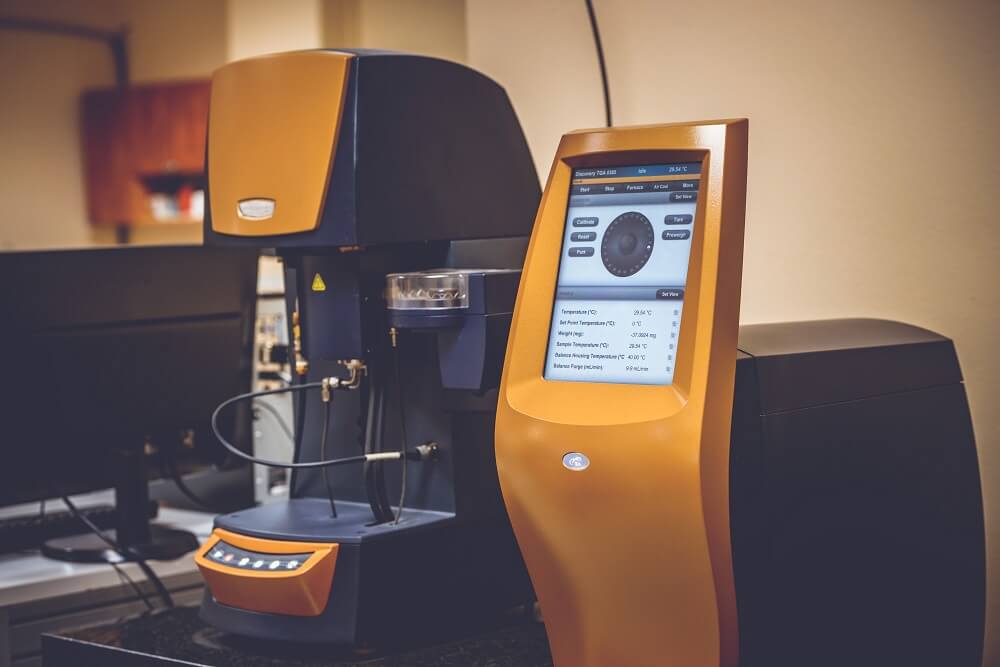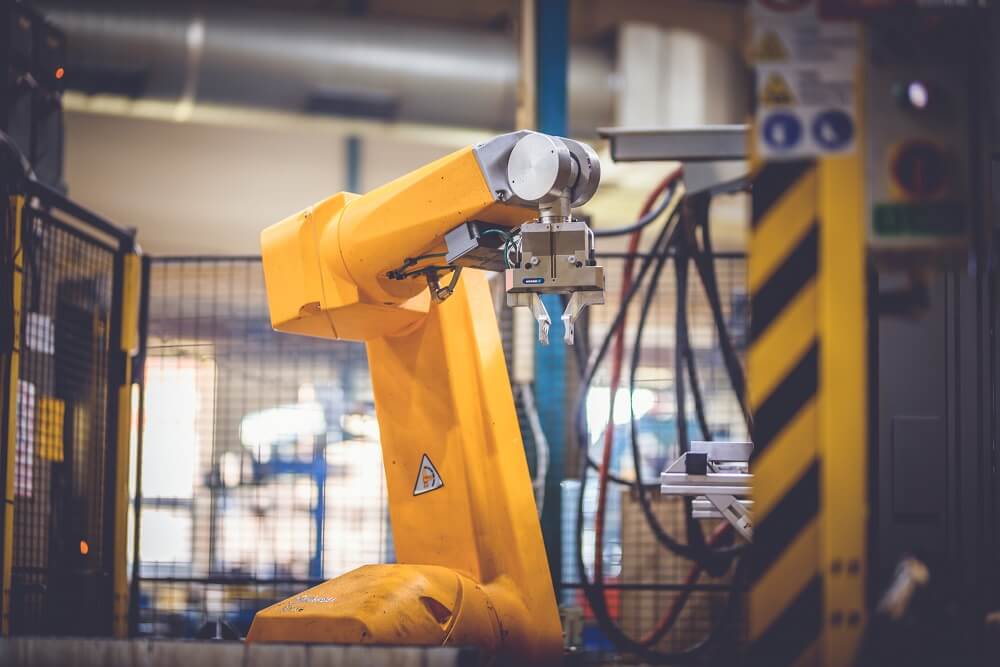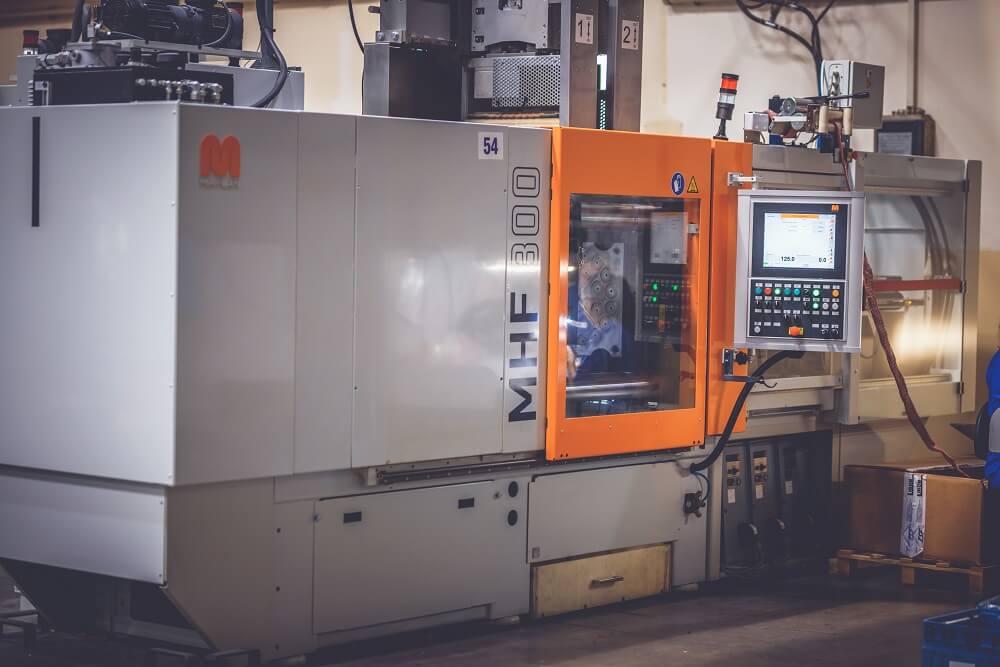 Since 1990
We are a slim, modern, family company with 150 employees.
Our production plants are in Slovakia and Russia.
We use most modern rubber production technology, robotics, automation, information and control software including CRM system.
History
The Prokeš company was established in year 1990.
We are focusing for production and production development of precision rubber parts mainly for Automotive.
Technological Park
We use the most modern technology and machinery in the automotive industry for monitoring and production of quality.
We have our own design center of molding, manufacturing and control jigs.
We have our own chemical-physical laboratory for testing rubber compounds and products.
We spray the bonding agents on plastic and metal parts for molecular bonding with rubber parts. Coating with dry lubricants, mounting varnish of finished parts and anti-friction coating also.
30
successful years in the field
10
automatic work stations
5000000
products per month
What does it look like with us?
Contact us
Please contact us if necessary.
Our sales team is professionally trained and happy to help.
Contact us
+421 917 383 901