Brake System Components
Brake System Components
We produce membranes used in brake boosters that are made from a highly resistant material with specific properties that allow it to meet the most demanding application requirements. Along with these brake booster membranes we also supply other rubber brake system components.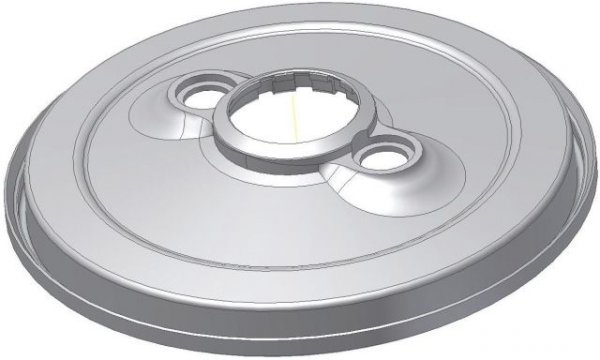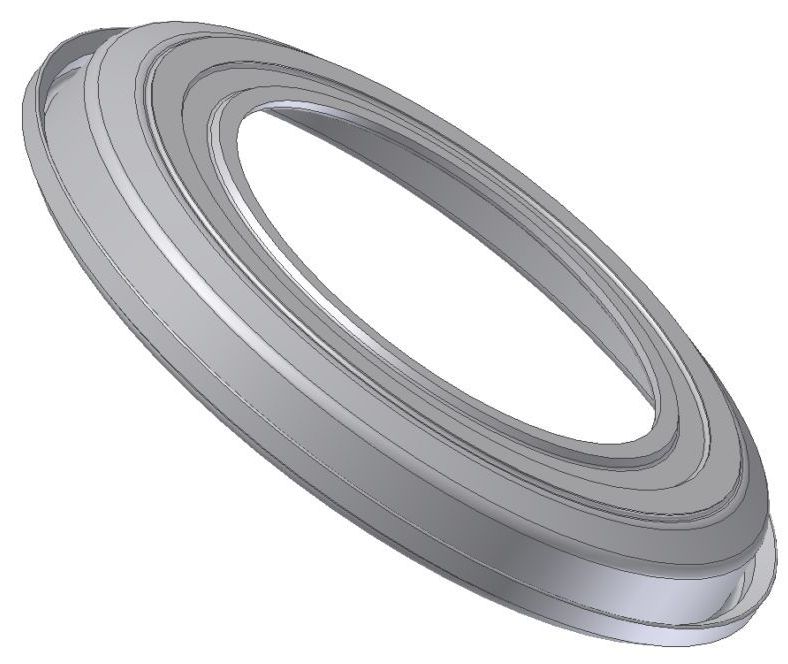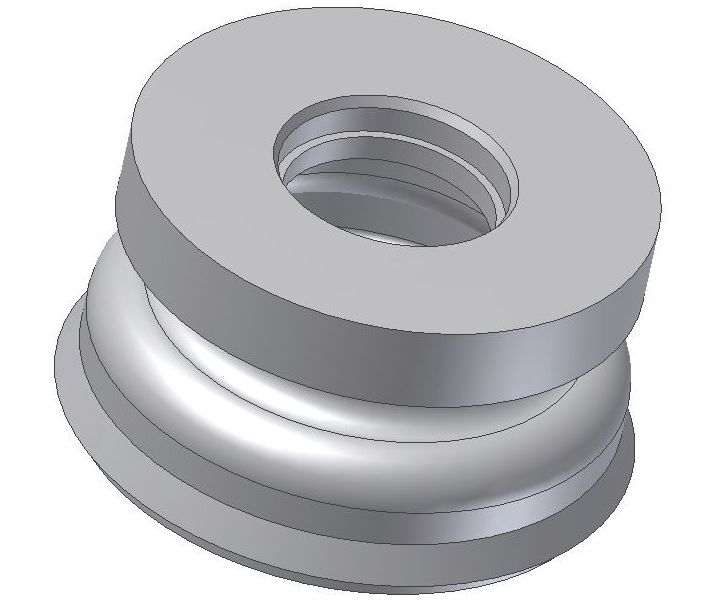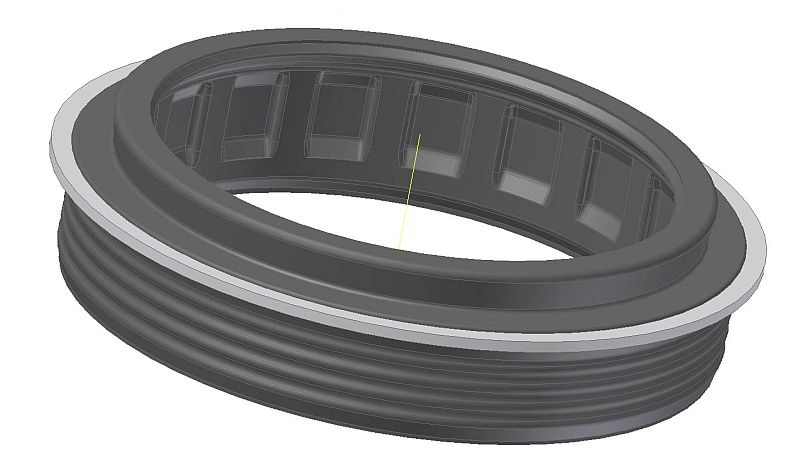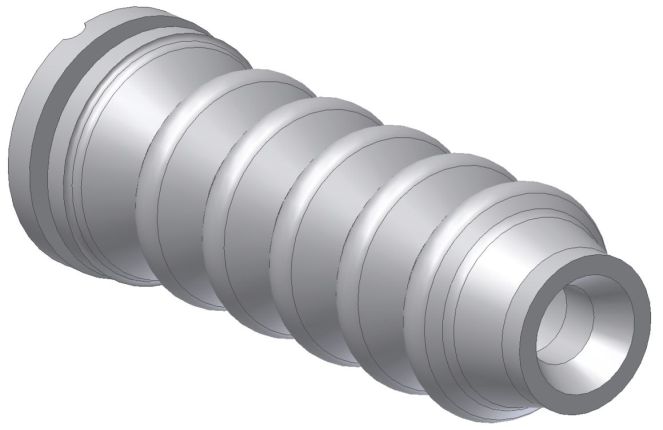 SBR or EPDM is used for the membranes as they are resistant to brake fluid. The material is testing in a specific manner to ensure that its meets specific requirements. The material is tested by both our suppliers and in our internal laboratory.
Brake Cylinder
The rubber components that we produce for use in brake cylinders and in seals must also be able to withstand the high demands of the brake fluid environment specific to the given application. These components must be produced to a high level of precision so that dimensions do not cause any loss of seal or reduction in braking performance.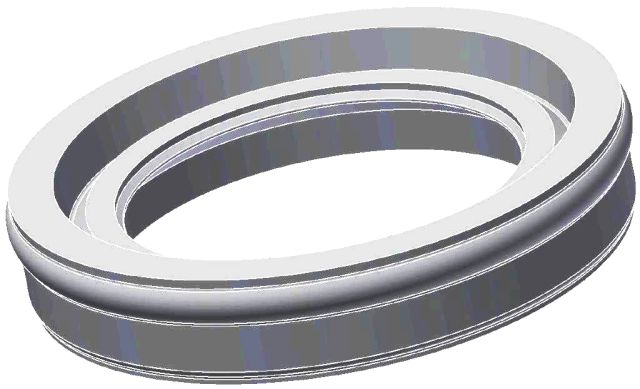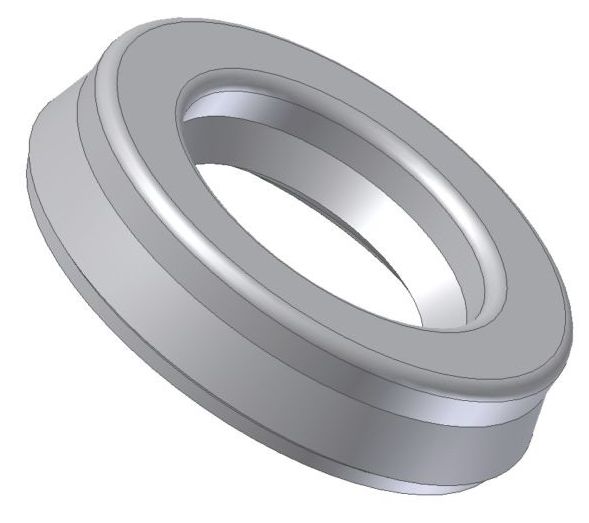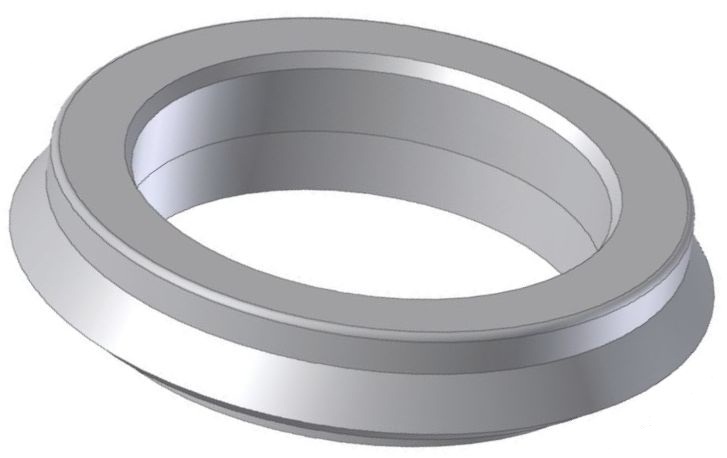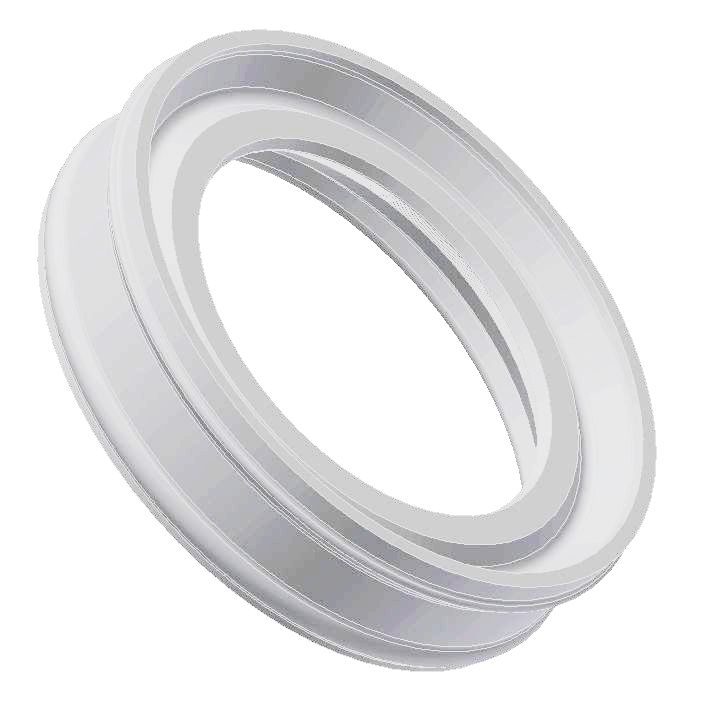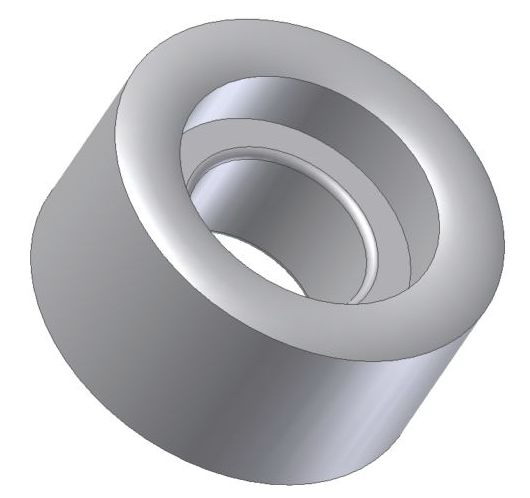 These demands mean that the product dimensions must be very precise and the material itself must be very high quality.